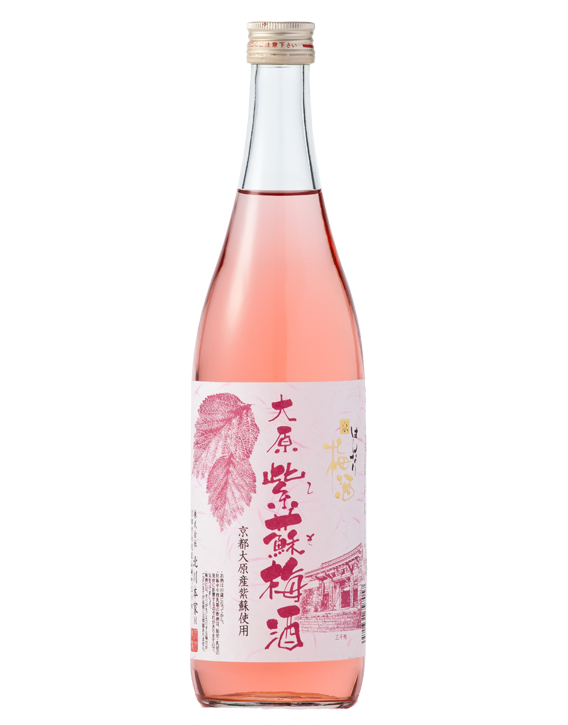 Tomio Ohara Shiso Umeshu
Umeshu, Yuzushu, Fruity
Umeshu with red shiso from Kyoto.
Red Shiso brings fresh Japanese basil flavour.
Ingredients: Shochu (rice), Japanese plum, sake, sugar, red shiso (Japanese basil), honey
Produced by Kitagawahonke Inc.
Established in the Edo Period, Kitagawahonke has a recorded history that stretches back to 1657. The sake brewing at Kitagawahonke was started by Funaya Shirobee, who ran lodgings for river passengers on the Uji-gawa River near the Kangetsukyo Bridge. Funayano-Sake became a well-known brand name as Shirobee's product was enjoyed by many people in both Osaka and Edo.
Kitagawahonke produces a sake called Tomio, a name taken from and inspired by the Nine Chinese Classic Texts. The name signifies "those who are rich in spirit will enjoy a long, happy life." Since 1983, when the company first put Tomio forward at the Annual Japan Sake Awards, their flagship sake has won 15 gold awards.