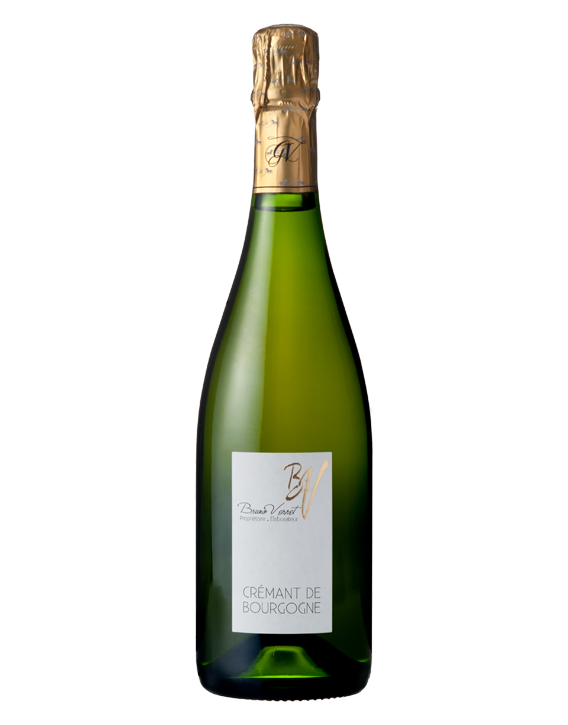 Crémant de Bourgogne
Sparkling
Growing the grapes and making their own Crémants, the Domaine Verret pays close attention to their sparkling wine production. Made with multiple grape varieties such as Chardonnay, pinot noir, gamay, aligoté and sacy this Crémant offers an harmony where each of them brings their best.
contains sulfites / Innehåller sulfiter
Protected geographical indication Crémant de Bourgogne (A.O.C.)
Produced by Domaine Verret, France
www.domaineverret.com
Domaine Verret is a family farm of 57 hectares in north Burgundy near Auxerre.